by appy on Jan.05, 2012, under Kpop
B2ST's music video ranks second beating IU and SNSD.
B2ST successfully completed the year of 2011 when they won the grand prize at the KBS Year-End Music Festival. And they opened the New Year with the hit of its music video of "Skinny Baby." The music video, which drew much attention for its fantastic shuffled dance moves, was viewed more than 670,000 times.
Last week it vaulted to the second position on the Weekly Gom TV Music Video chart, beating prominent rivals such as IU and SNSD.
"Skinny Baby" is B2ST's new song jointed by A Pink, appealing to teenagers who pursue their own distinguished characteristics.
In the music video, each member plays as if becoming professional models walking on the catwalk.
One of the highlights is the shuffle dance performance in which B2ST's members play chic, gentle guys, and A Pink's members show cute but sexy dances as adorable girls.
Team leader Nam Yun Cheol of the Gom TV Contents TFT 3 says, "We're expecting the New Year will be another year for 'idol' groups. Among them, B2ST and A Pink will likely be leading the trend."
[youtube]http://www.youtube.com/watch?v=np9GJ0W_YBc&feature=player_embedded[/youtube]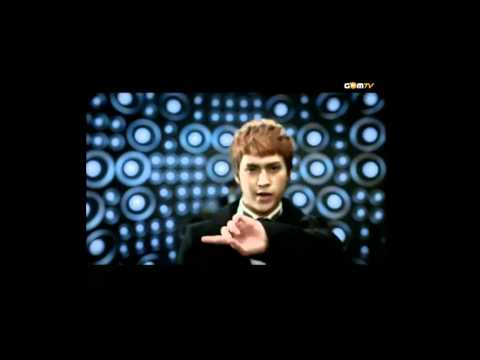 Related articles
Leave a Comment
:A Pink, Arts, b2st, Dance move, japan, korea, MTV, Music, Music Video, New Year, Skinny Baby, Star Daily News, stardailynews, YouTube
more...